Sleek, futuristic style
There's no bulk required to freshen up your car's interior. Our Sleek Air Vent Air Freshener brings you a card-size-slim solution that fits discreetly for smart design and function.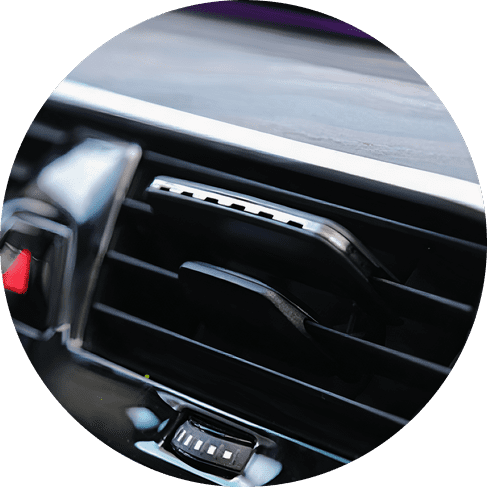 Hit refresh
Reinvigorate
Go any way
Situate the freshener vertically or horizontally (depending on your air vent design) effortlessly.
Designed to delight
Six release outlets enrich your car interior with the captivating cologne scent (built into the device).
Slim in size
This Sleek Air Vent Air Freshener measures 3" in width and is just 0.3" in depth, proving its truly slim dimensions.
Nasties, be gone
Still catching a whiff of last night's leftovers you took home? Still able to smell the stench of that week-old trash left in your car? Blast the bad smells away with this sleek but powerful refresher.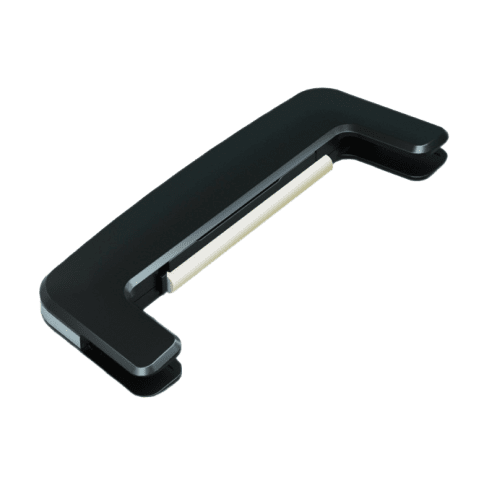 A beautiful, modern piece
It's as artistic as it is functional. Let this air freshener brighten up anyone's car for a more relaxing environment.