Breastfeeding made easier
An irreplaceable remedy for the feeding mothers
Do you have issues with breastfeeding? Is it uncomfortable? Was your baby at the intensive care or quarantine unit, and they're not used to the mother's nipple? No matter what problem you have (or don't), this nipple shield is an amazing thing for a feeding mom.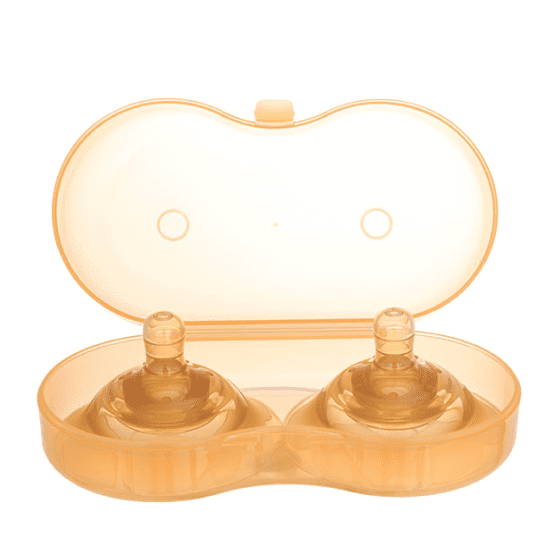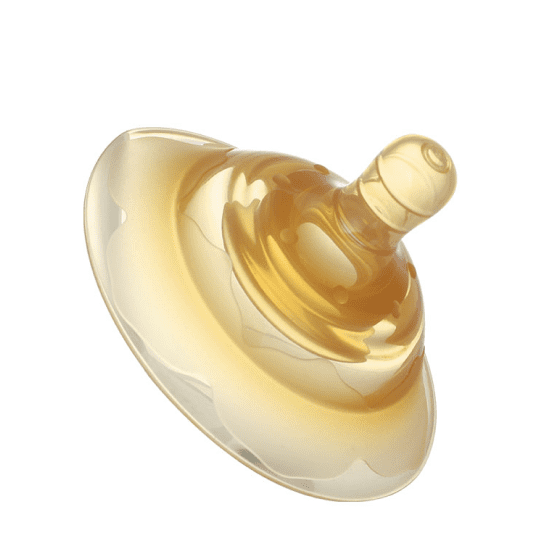 Simple and convenient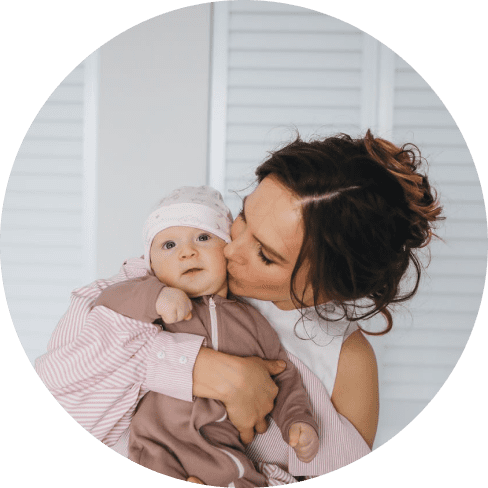 A small helper a sensitive problem
The shield is ideal for moms who have pain while feeding, cracked nipples, or whose baby is teething. Issues with sucking reflex, flat or inverted nipples are also easily dealt with.
How to use and care for it
The size of the shield is 2.75×2.75×1.96 inches. Before buying, make sure it fits you! Before and after using it, sterilize it in boiling water for 2-3 minutes: that would be just fine.
A must-have for every mother
Whether you are pregnant, or just gave birth to a baby, or you have some feeding mothers in your circle – this device is what a mom needs. Prevent possible breastfeeding-related issues, solve already existing ones, and be ready. Even if you or another woman will luckily dodge a bullet and won't have any problems, it's good to have it in handy.