Refresh, renew
It's all in one powerful yet gentle scrub. The Lumin Reload Exfoliating Rub helps rid your face of dead skin and pore-clogging grime and buildup in a lush, rejuvenating scrub that leaves your face smooth and glowing.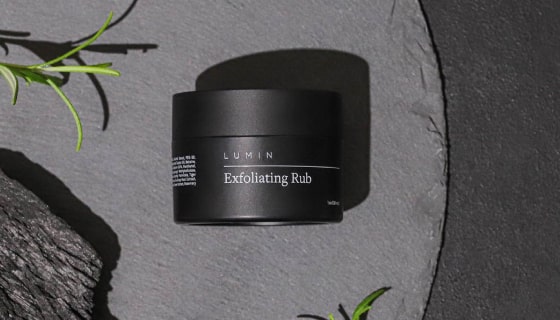 Say yes to fresh
Go beyond just washing
Make it a weekly ritual
Washing your face daily is a must — but are you exfoliating regularly? Use our scrub once or twice a week to revive a dull complexion.
Reduce scars, clogged pore, and more
That's the power of exfoliation — and doing it regularly. Our charcoal works wonders to reduce surface buildup and textural issues over time.
Soothing, calming (invigorating)
Calm skin with good stuff like green tea extract, licorice root extract, and rosemary leaf extract.
Easy to use
Scoop a nickel-size amount into your palm and massage your entire face. Use before shaving for a smoother shave, or use weekly for skin maintenance.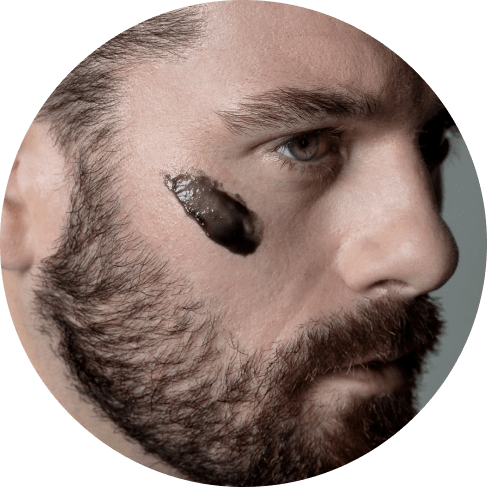 Self-care is self-love
Take better care of yourself and go beyond just plain water or a face wash. Better care of your skin = better looks.
Relax + indulge
Take time for yourself and make exfoliation a weekly thing for smoother, better skin. Regular use will help improve dullness, texture, and clarity.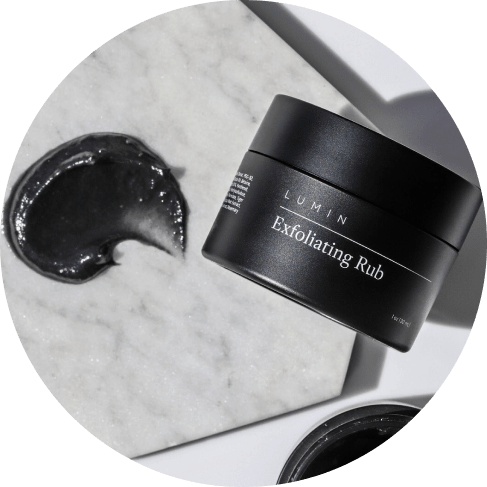 Premium care,
just for men
Lumin prides itself on quality ingredients that really make a difference. Go from ordinary to extraordinary with the Lumin line of skincare and haircare must-haves for a better, more confident you.