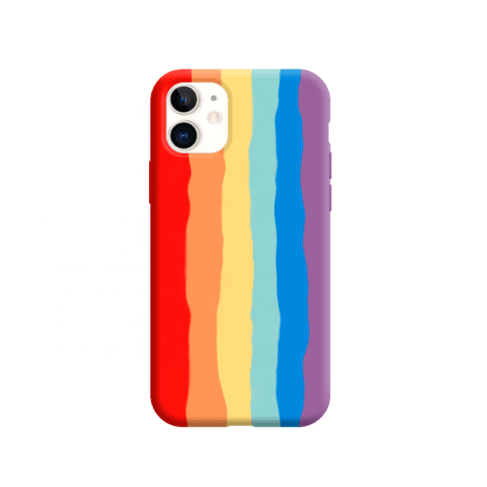 Celebrate yourself
Cause we're all beautiful in our own, unique ways
Whether you're feeling festive, want to celebrate yourself or your loved ones, or just show support to the LGBT community, this case can be a cute accessory and a statement as well.
Express yourself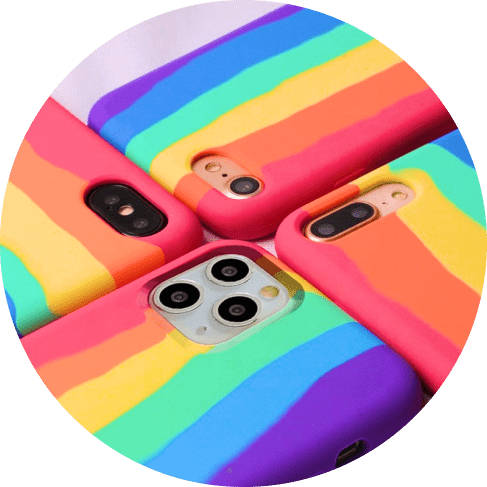 Thought-through design
Made from high-quality silicone, the case feels SO good in your hands! It feels smooth, soft, and it stays firmly in your hand. Also, the silicone used in the production of this case is non-toxic, so don't worry about its safety and impact on the environment.
Protection
Not only does this case feel good, but it protects your phone just as well. Forget about the scratches, fingerprints, and even if you drop the phone, the case will reduce the shock.
Don't repress yourself
Whether you want to make a statement with the use of a case, protect your device, or accessorize it, this case will do just right. Lighten up your everyday life with this little accessory, enjoy those bright and vivid colors. You won't want to ever put your phone down, thanks to the amazingly smooth surface that you want to touch over and over again.