Visibility where (and when) you need it
Convenience is here
Light up any workspace, play area, or space with this easy-to-carry Portable USB-Rechargeable LED Work Lamp.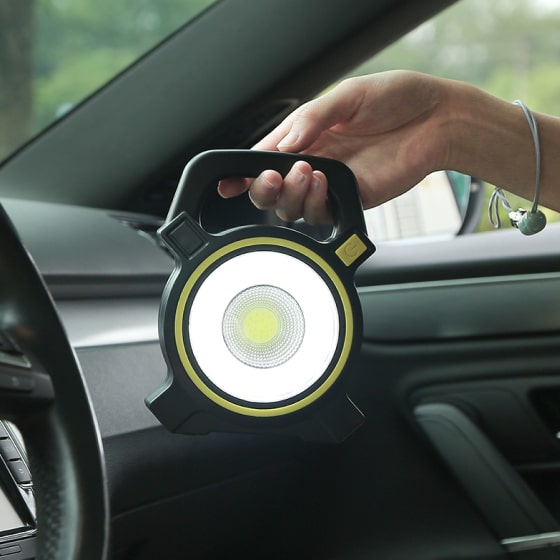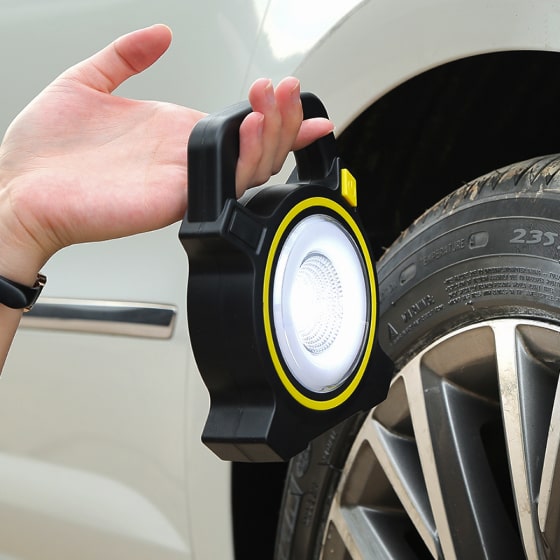 Nice 'n bright
For maximum visibility
Shine as far as the eye can see
Our bright LED shines light for 164 – 328 feet, so you can light up any area.
Compact & bring-along-friendly
Measuring 6.4" 4.9" (L x W) and weighing 10.6 oz, our light is easy to take anywhere, from a backpack to your car glove compartment.
Power up conveniently
This compact light is USB-chargeable (micro USB cord not included), meaning you can plug in a cord and charge in any 12V outlet head.
Sturdy and strong
ABS plastic and LED light components make this Portable USB-Rechargeable LED Work Lamp a dependable, reliable light source.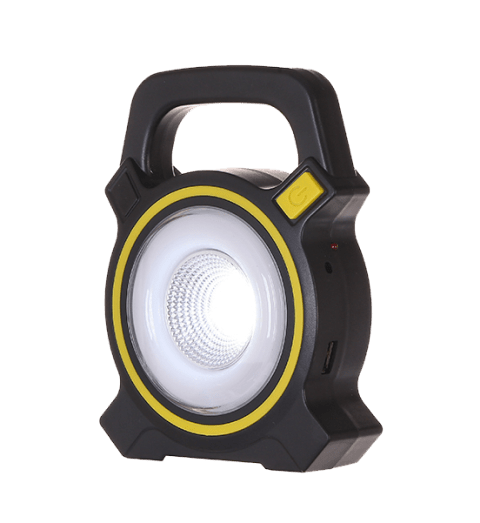 See the light
Your phone can't last forever (or shine for that far) — that's why this compact LED lamp is great to have on hand for any garden work, repairs, paint jobs, and more.