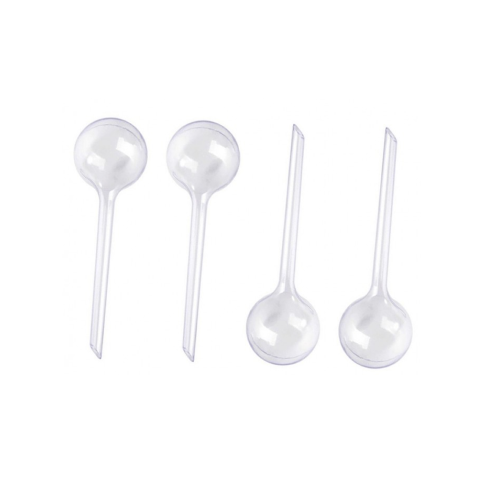 Self-watering.
Minimal work required.
Have peace of mind knowing your plants are cared for for up to two weeks! Our Plant-Watering Bulb functions as a self-irrigation tool for any plant, providing enough water for 14 days of care. No more plants randomly dying in the house (though let's be honest — you probably forgot to water them) — simply fill one of these bulbs with water, and stick it into the soil of your plant.
Monitor progress
A transparent, PVC-plastic build of our bulbs allows you to see how much water is left in your bulb as time goes on. Once the water level is depleted, you'll know it's time to refill the bulb.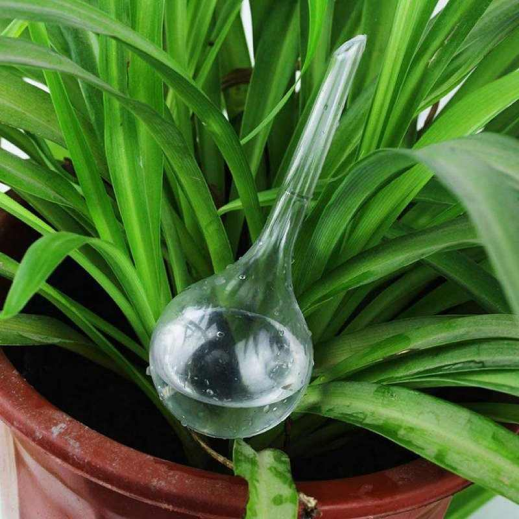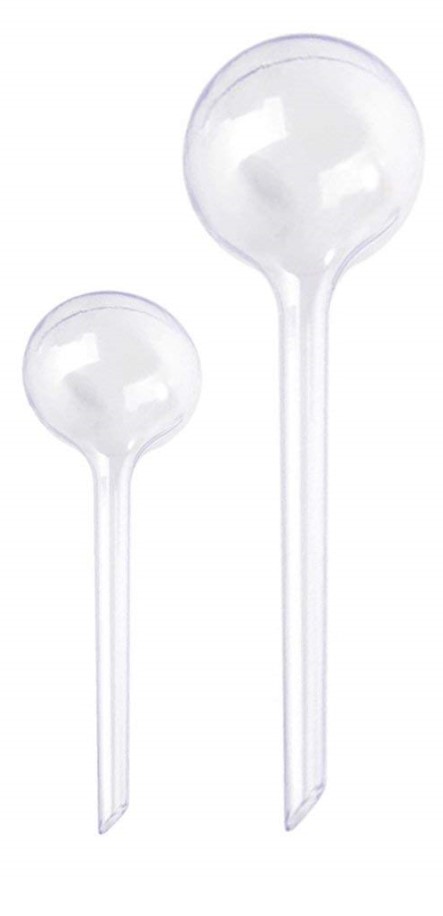 Two sizes
Choose from green or clear colors and 5 x 1.9in or 9.8 x 3.1in sizes. Our selection makes installing a water system a way to spruce up (or blend in) to the leaves of your plants.