A sophisticated piece of jewelry
This fashionable accessory will elevate your look
An adorable shape of this Multilayered Ear Cuff and its lovely golden tone will add the ultimate modern touch to your regular looks. Make your outfits look lit!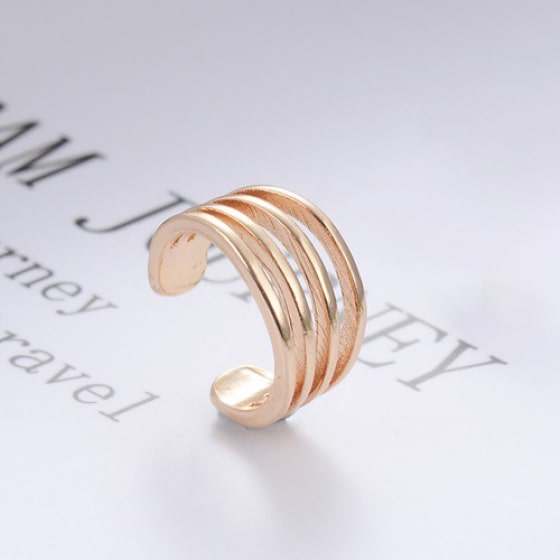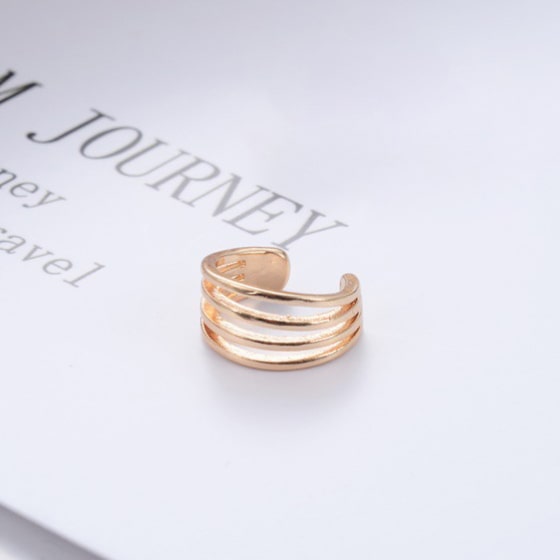 It's all in the details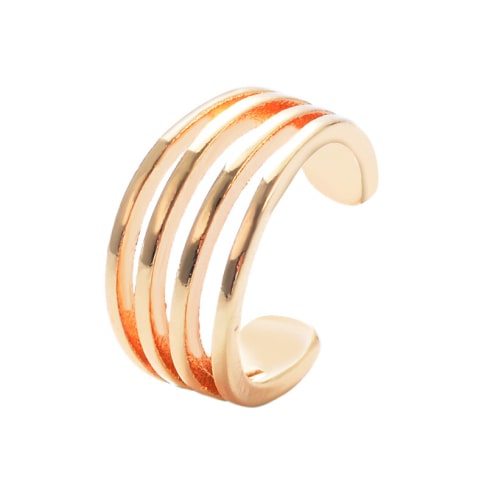 General characteristics
Color: gold. Material: zinc alloy. Size: 0.4 in. Weight: 0.35 oz.
Care tips
Store in a dry place in a ziplock bag. Wipe with a soft cloth. To prevent your skin from turning green, coat the cuff with clear nail polish before wearing.
Play it by ear!
Whether it's a date, party, or job interview, this Multi-Layered Ear Cuff is suitable for any of the above and many other occasions! It goes well with any outfit and adds zest to your look. No matter what your plans are, it will be the perfect chance to shine with this ultra-modern and eloquent accessory!