The end all to all charging woes
Have everything you need for your devices with this Multifunctional Type C USB Charging Cable Kit. From phones to cameras to chargers, experience versatile plugging capability with this set of tools.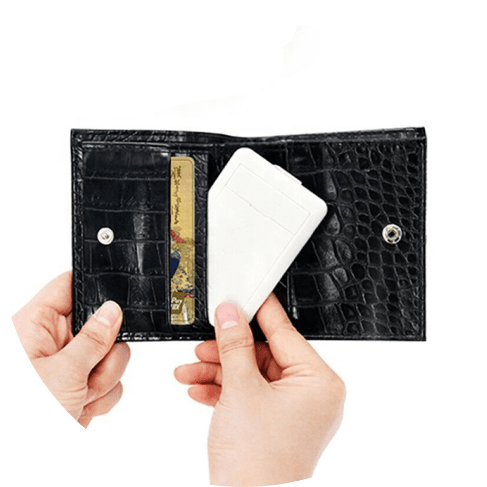 The convenience you need
The versatility that helps
Four charger heads
Our set gives you two Type C USBs, one Type C to Micro, one Type C to 8 Pin, and one Type C to USB A.
Unexpected support
Our thin kit case folds over and doubles as a phone stand, helping you keep your device in place.
Extra tools included
If you're changing around SIM cards on phones, our set includes a SIM card slot and ejection pin for added convenience.
Sleek + thin
This Multifunctional Type C USB Charging Cable Kit is housed in a slim case that can even fit inside some card holders. Minimal bulk = easier packaging when on the go.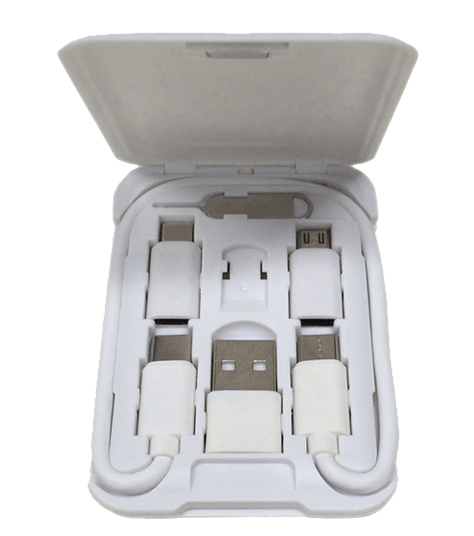 A tech dream come true
Whether you are a cameraman or phone repair business person, this universal kit will provide great crossover connectivity and performance between phones, chargers, memory drives, and laptops.