Let's clean up
(Before you slip up)
What's the #1 rule of good skincare? Okay, yes — sunscreen — but also? Yep — removing your makeup before bed every day. Allow the gentle yet high-performing Moira Eye & Lip Makeup Remover to help wipe it all away.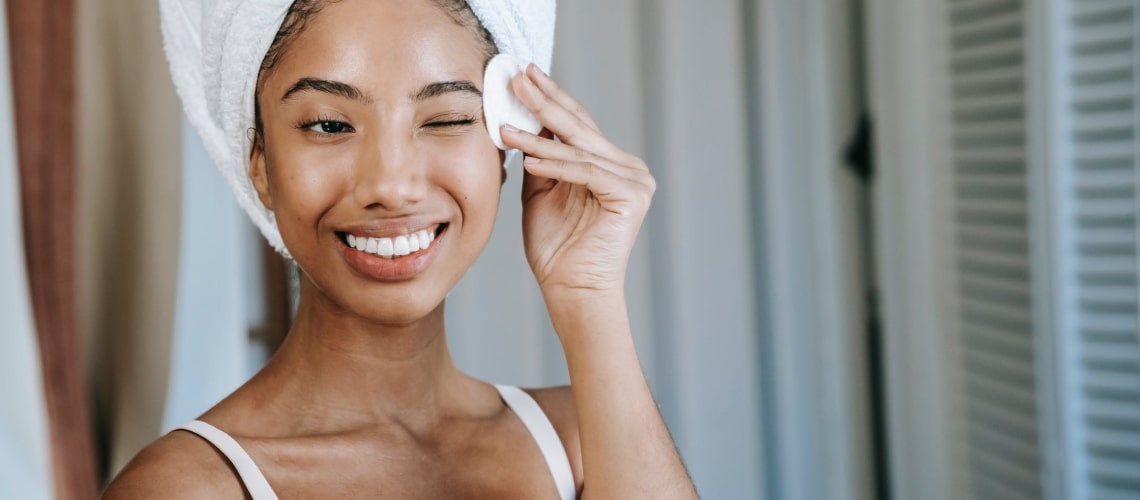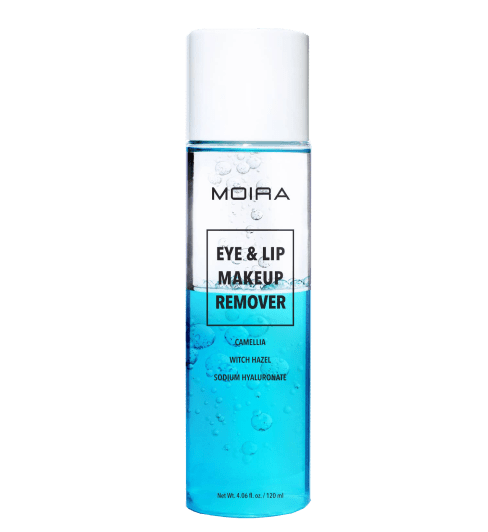 Eyeshadow & lipstick — good night
(And goodbye.) Our makeup remover also removes waterproof mascara for effortless soak-and-wipe performance — note this cleanser is not meant for face makeup like foundation or powder.
Skin-calming help
Unlike other harsh formulations that utilize drying alcohols, Moira infuses camellia extract, witch hazel, and hyaluronic acid for soothing help.
Become your best self
Inspired by the pursuit for flawless skin and makeup, Moira helps incorporate simple beauty into everyday life so anyone can be confident with their unique features and style. Be you — just better. Discover all the skincare and makeup of Moira today so you can be beautifully just you.
About Moira Cosmetics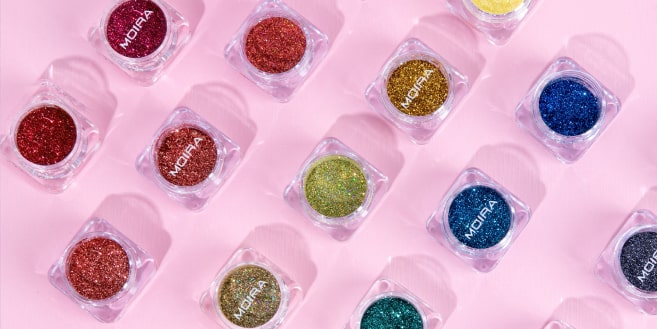 MOIRA represents the always-evolving woman. We offer more than beauty products; we provide unique tools for driving confidence, enabling women to awaken the inner beauty that already exists within. Contemporary, innovative, products offer exceptional quality and deliver professional results while still emphasizing simplicity. Our exquisite formulas are designed with all beauty needs in mind, making them the perfect one-and-done tools.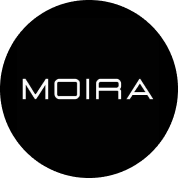 Designed In
Los Angeles, California