A fancy touch
Read time the old-school way
While most modern cars no longer feature traditional built-in analog clocks (everything is digital now), you can always add that old-school touch with this Mini Sticker Quartz Clock.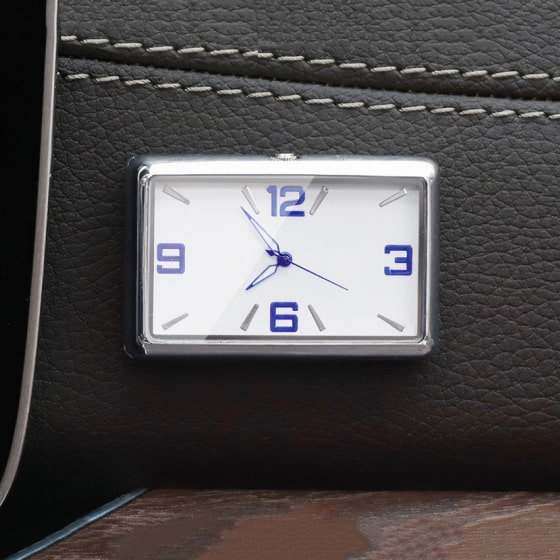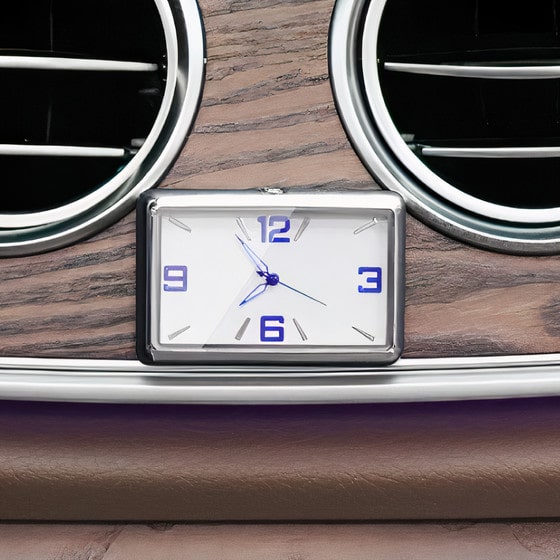 A classy look
(Without breaking the bank)
Tell time your way
Prefer reading a traditional clock? Just stick this real clock onto your dashboard for time — your way.
Battery included
This fancy add-on clock comes equipped with a built-in button battery, for a ready-to-go time-telling piece of decor.
Works for anywhere
Don't need an extra clock in your car? This sticker clock also works great for studies, work cubicles, and crowded spaces.
Long-lasting build
Clocks are timeless — and ours is crafted from quality quartz and zinc for a dependable add-on solution. A bottom sticker makes installation effortless.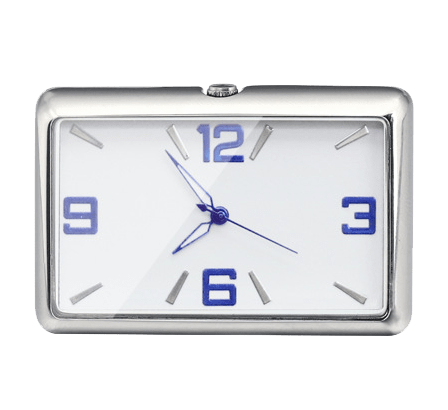 Time is on your side
Never lose track of the hour or minutes with this classic, luxe Mini Sticker Quartz Clock.