Refresh your make-up!
An essential ingredient in your quest to look your best, this cushion set will meet all your make-up demands. Made from soft high-quality cotton, these cushions are light as a feather on your skin. Perfect for any kind of make-up, this set takes almost no space. Why wait? Order now and enjoy our criminally soft make-up cushions!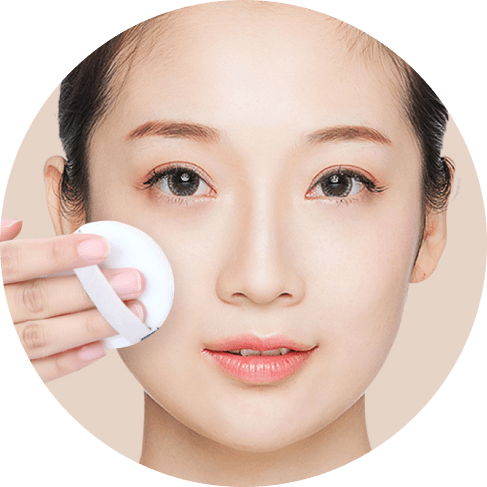 Face sponge details
Classic make-up tool
It is impossible to imagine any girl's make-up routine without a face sponge. Create the perfect look by applying make-up flawlessly with this fantastic product.
100% safe
Clean and sanitary, our make-up cushions are supersoft and hypoallergenic. They cause no irritation even to the most sensitive skin. We never use toxic materials to make our products!
Materials
Material: cotton, can be used wet or dry, keep the shape even after months of use. Size: 5.5*0.7cm. Color: blue. Packaging: storage plastic case.
Easy to clean
Wash it with warm water, do not rub, just squeeze it softly until the sponge is clean. Air-dry in a well-ventilated area and you're good to go. Cleanse after every use.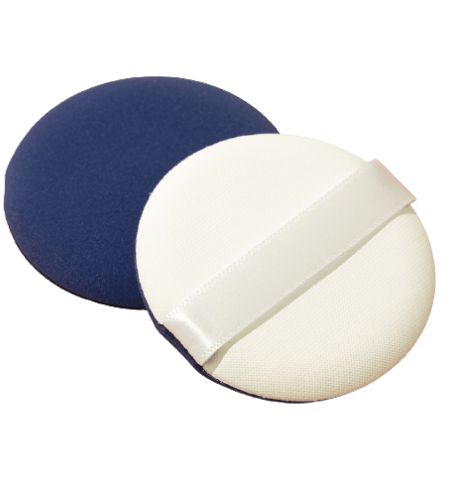 Pro-tips for best performance
Always wet your sponge before use, this way you'll achieve perfect product distribution without wasting it. Never smear make-up with the cushion, bounce instead! Carry your make-up cushions in their plastic container to avoid breakage or deformation. Avoid alcohol, acetone or any strong toxic products.