Wow like a magician.
Entertain like a pro.
Want to wow a crowd? Need to entertain relatives and friends? Just pull this staff from out of your pocket. Whether you've got magic up your sleeve or just are a natural jokester or dancer, make this compact, discreet staff to your shows for some unexpected fun or tricks. Crafted from stainless steel, our pocket-sized staff is durable for entertainment that can last the test of time.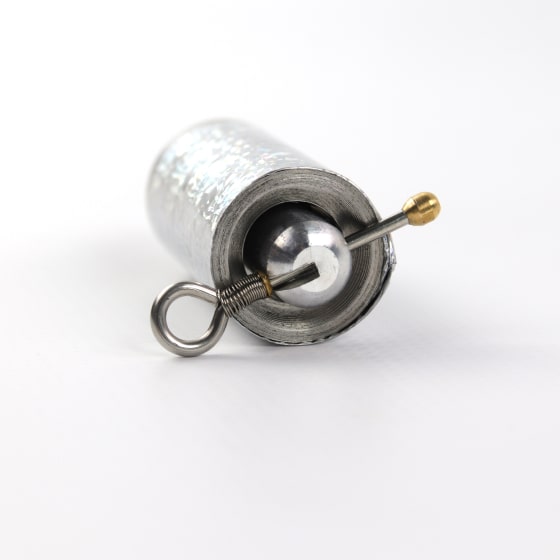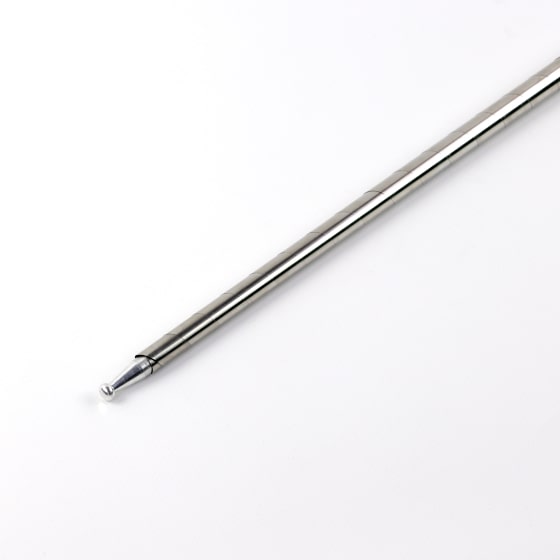 A prop to do it all
From drama plays to street shows and even cosplay, this Magic Pocket Staff will work well as a stage prop or costume accessory.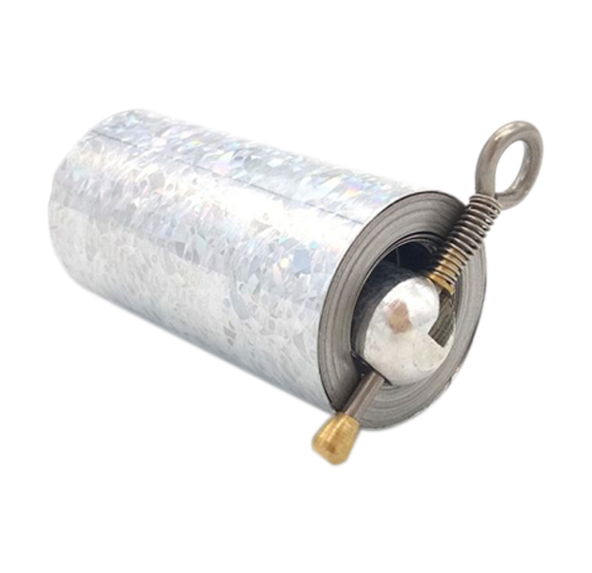 Staff in a flash
With the push of a button, this 3.6-foot-long staff will eject with force for a blink-then-you-miss it trick. Great for entertaining kids at parties or wow-ing a crowd at a school play.
Double it up as a weapon
In the most dire cases, if you sense an impending robber or act of violence, whip out this staff like a superhero in a movie to scare off attackers. The small, compact size when closed (2.6in x 1in; 6.5cm x 2.5cm) makes it a perfect fit for your purse or fanny pack.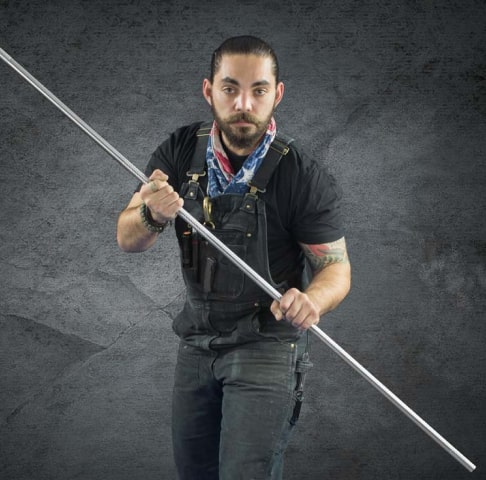 Deploy with caution
As multi-use as this Magic Pocket Staff is, be sure you are using it safely. Release the staff when there are no persons or pets around. Also ensure you won't be hitting any cars nearby objects that can be damaged. Most importantly, ensure the staff is facing away from you (the string-hook end) before you whip into action.