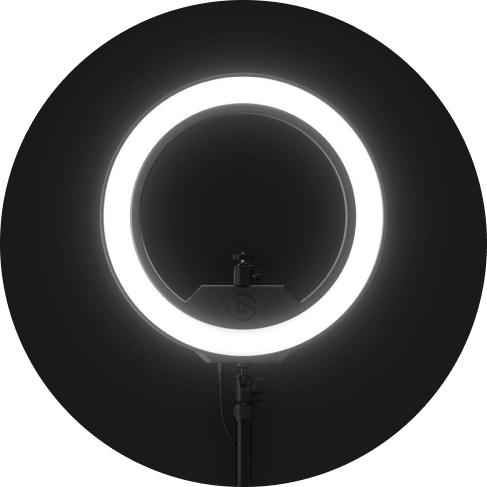 Camera, action!
If you can name what goes in that blank, then you can name the absolute must-have for FaceTiming, livestreams, and making social media content. Our LED Selfie Ring is a must-have for any social media manager or aspiring influencer to elevate her selfie game or product shots. Shine bright in front of the camera for stellar photo and video quality that's an essential in today's quality-demanding media world (yes, the answer was "lights," in case you haven't figured).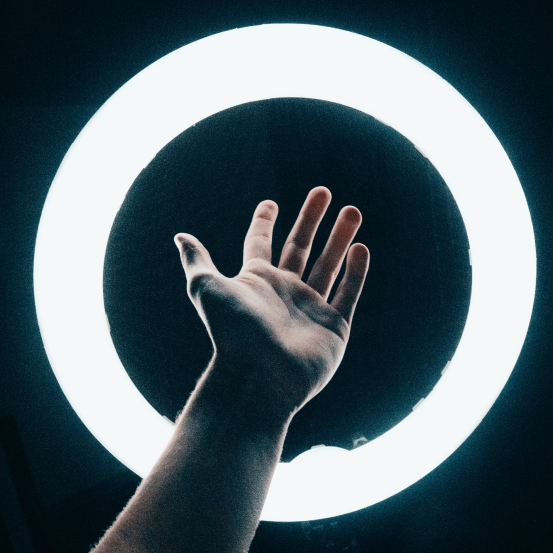 From makeup tutorials to up-close instructional crafting videos, everything needs good lighting for optimum visibility. No one likes to watch something grainy or poorly-lit, so invest in this tripod-propped ring light. It will up the quality of your video and photos, which in turn can attract more viewers and clicks. This will pay back in tenfold when you gain greater brand exposure.
Your reliable camera crew in one handy accessory
Bright LED beads on the ring and a tripod stand crafted from aluminum and ABS plastic deliver stability and quality that doesn't break the bank. This light ring also features a convenient built-in smartphone holder that's fully rotatable for your video- and picture-taking needs.
Three light modes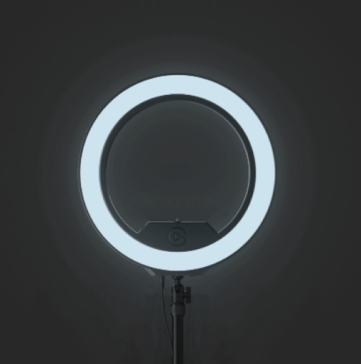 Mode 1: White
Go full-on bright with white light.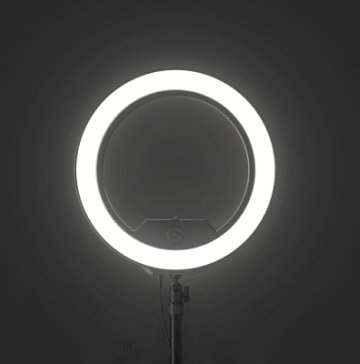 Mode 2: Yellow
Turn up the glow with yellow light.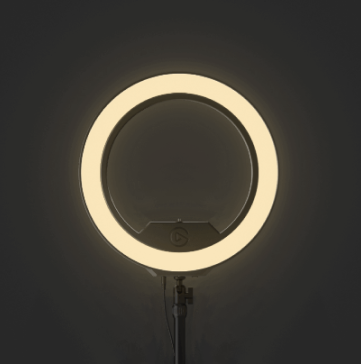 Mode 3: Warm-Yellow
Combine warm and bright with a warm-yellow light.
Flattering light that's
180-degree adjustable
The head on the ring light is front-and-back adjustable at 180 degrees through a fixed knob, allowing you to angle your lighting when needed.