Tired of scrubbing back and forth with your poor 'ol hands? Give them a rest — and hand the work to the brilliance of faster-faced gadgets. Our Drill Scrubber Brush Kit provides you with a boost in cleaning excellence for your electric drill.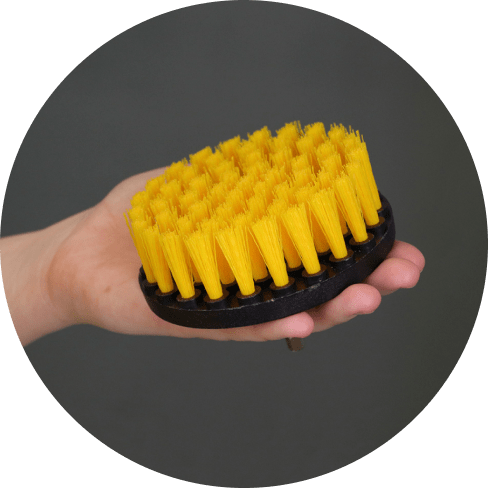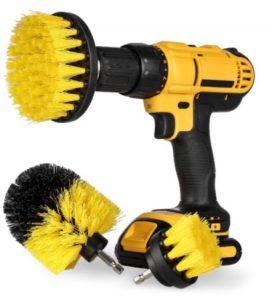 Everything you need to get a clean
Three different-sized brush heads for thorough cleaning in any space
.
Non-scratch nylon bristles won't scratch delicate surfaces, making them ideal for tubs, sinks, baseboards, fiberglass shower enclosures, shower door tracks, and porcelain
.
Medium-stiff nylon on all brush heads attach effortlessly to any cordless drill
.
Power up for cleanup
Check for driller or adapter compatibility with our brush head statistics.
Input
100 ~ 240V AC
50 / 60Hz