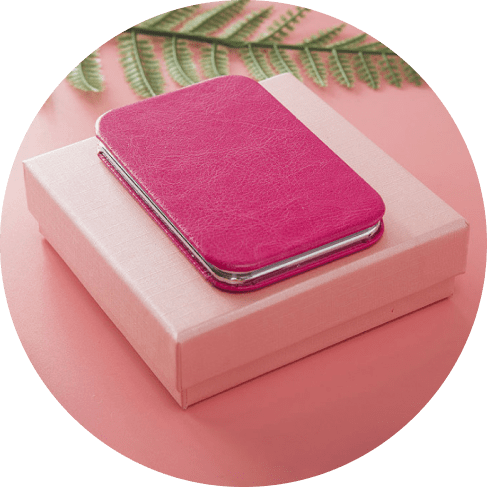 An elegant accessory
Perfect for touching up your makeup
Designed for precise makeup touch-ups, this minimalistic Double Facettes Makeup Mirror is an ultra-flat beauty accessory that easily slips into pockets and handbags.
Product specifications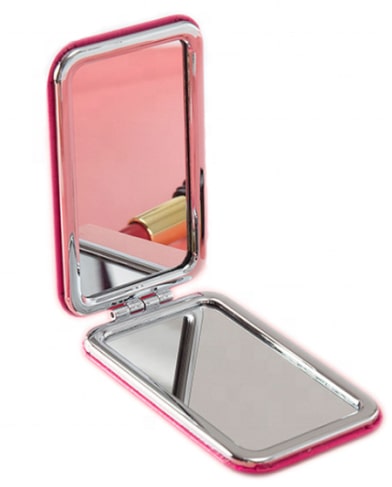 General characteristics
The mirror features collapsible design for easy storage and transportation. Color: rose gold. Shape: rectangular. Size: 3.5 in.*2.4 in.
Easily accessible
Keep looking great even when you're on the move! Apply makeup and skincare products or style your hair with this compact mirror.
Must-have for all ladies
All girls need to look in the mirror once in a while. With this compact Double Facettes Makeup Mirror, you can check your appearance any minute even if you're always on the go. Top up your makeup, style your hair, and make sure you are always looking beautiful!