Dazzling nails (from the comfort of home)
For some girls' sleepover fun, consider this chic and amazing Digital Nail Art Stamper for fun, flirty designs.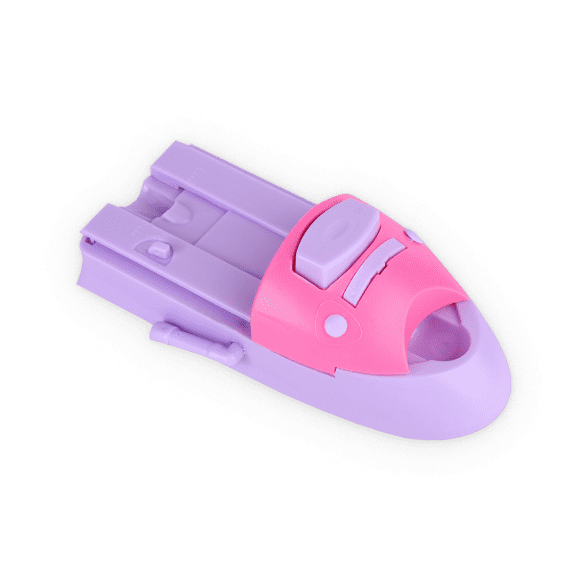 Nine fun patterns
One incredible device
Cool designs in a flash
Apply your nail color of choice onto the pattern wheel, press down the stamper, then slide the slider forward and press the stamper down on your nail.
Easy to use
With such simple operation that's safe, this Digital Nail Art Stamper is great for kids to enjoy.
Eight nail polishes included
With your stamper, you get seven colors and one clear coat. You can also, of course, use any polish or your own.
No electricity required
Unlike some other nail-print machines out there, this one requires zero batteries or charging cords. It operates on its own.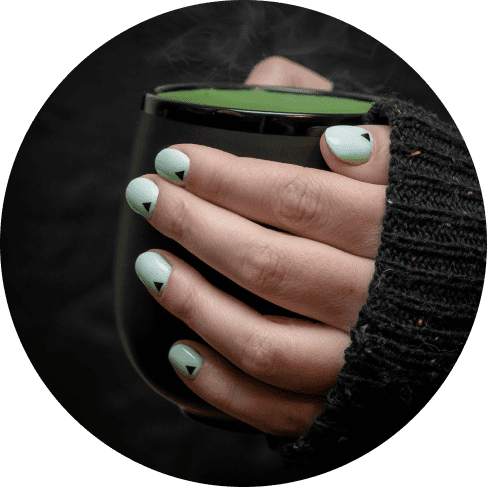 Accurate positioning + control
This printer is crafted with stainless steel and plastic for a long-lasting way to get fun nails right at home — done with quality and precision. Fascinate your friends and be the coolest gal at any party.