Looking tired + weary?
Get just the solution for peepers that look more awake and alert. Jolt tired-looking bags and skin with the Lumin Dark Circle Defense. Undo puffiness, wrinkles, and unsightly darkness today with one clever at-night treatment.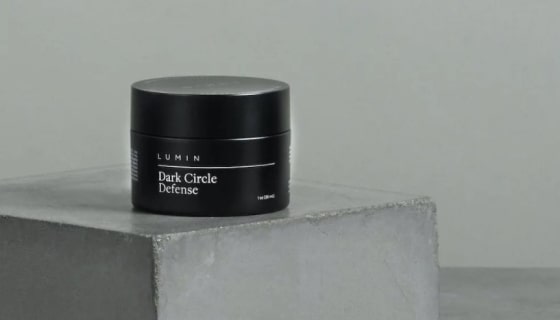 Apply, and close your eyes
Look more awake by morning
Get a boost of energy
It's the magic of ingredients such as niacinamide, lemon extract, and caffeine. Like a cup of coffee for your under eyes, our Dark Circle Defense undoes tiredness.
Easy to use
Simply apply this eye cream at night underneath and around the eyes, and wash off in the morning.
The eyes say it all
Never lose that confidence of gleam in your eyes if you take care of the skin around it. Our Dark Circle Defense maintains younger, more alert-looking eyes.
All the good stuff right here
With ingredients such as green tea extract, kojic acid, and licorice root extract, treat eyelids and under eyes to a soothing and brightening treatment every night.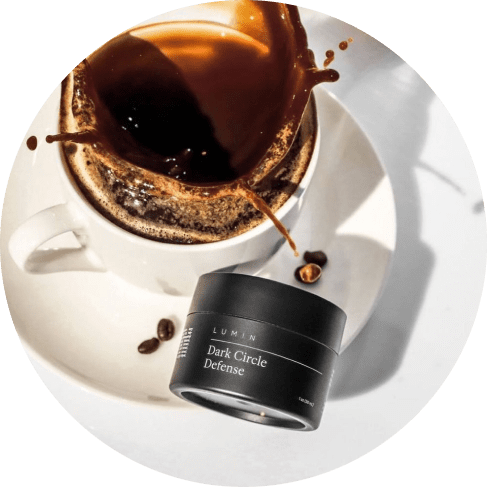 You'll love to see it
A more awake, refreshed you awaits in the mirror every morning (and over time) when you use our luxe eye cream nightly.
Your secret weapon (our promise)
Natural, high-powered extracts in our Dark Circle Defense help keep you looking fresh — without need for filler or lasers. People will have no idea how you stay so vibrant and sharp!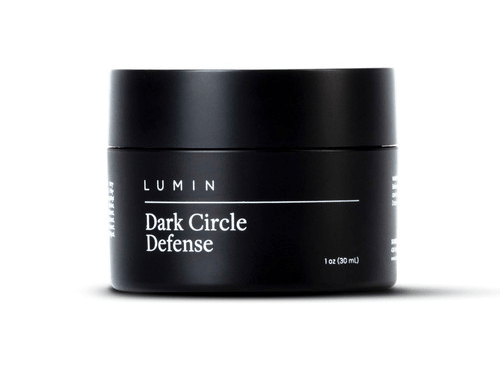 Premium care,
just for men
Lumin prides itself on quality ingredients that really make a difference. Go from ordinary to extraordinary with the Lumin line of skincare and haircare must-haves for a better, more confident you.