It's a daybed for a cat nap
Yaaaawwn. Being a cat is busy, tiring work. You get to lay around all day without a care in the world, after all. That's why when it comes to the expert art of taking a cat nap, give your kitty the ultimate cradle of luxury our Cat Window Bed– for a place right under the sunlight, by the window.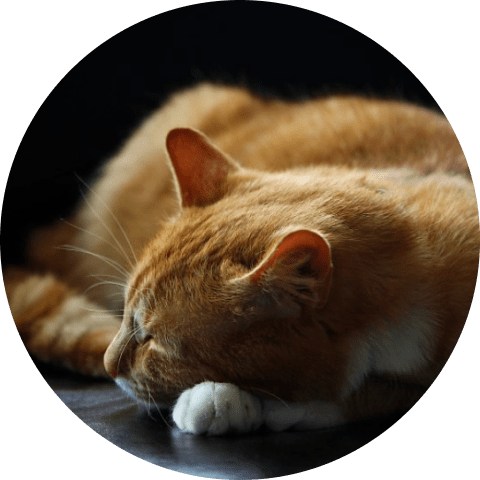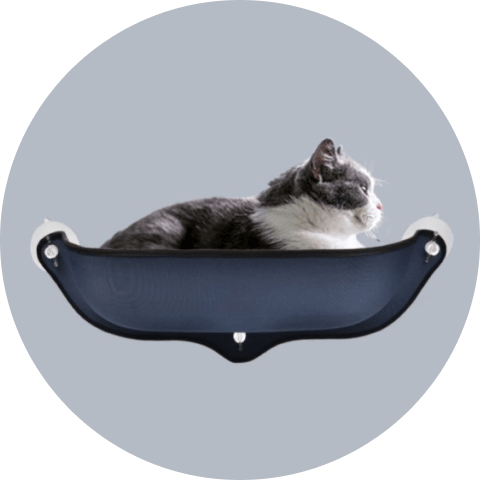 Crafted with love
Our Cat Window Bed features an exterior made from environmental-felt cloth and an interior crafted from eco-friendly EVA material. A cushy interior pad helps add texture and absorb body heat for a perfect lounging spot.
Holds up to 22 pounds (Garfield would love it)
Three sturdy suction cups help stick firmly to any glass window for the ultimate sunbathing headquarters for your cat. Big or small, any cat up to 22 pounds can lie up here and catch up on some sleep.
Sized for comfort
Our Cat Window Bed measures 23.6x 9.1 in (60 x 23 cm) in full, with an internal sleeping space measuring 20.4 x 5.9 in (52 x 15 cm). Give your kitty ample stretching space and spacious quarters for catching Z's. Big or small, your pet will appreciate this lazy lounging space.