Baby Suction Bowl in terracotta color
Spills? Psh, not in your house!
Let's face it. Toddlers can get a little rambunctious at dinner time. But you no longer have to duck for cover from a flying bowl of macaroni & cheese. Minimize unnecessary messes with our convenient Baby Suction Bowl! The strong suction base will adhere to most surfaces, and the quick-release tab makes removal easy for adults. Now if only you could keep your toddler in place so easily!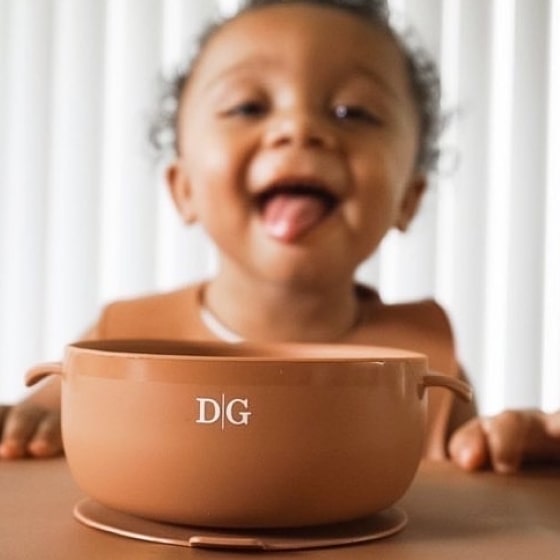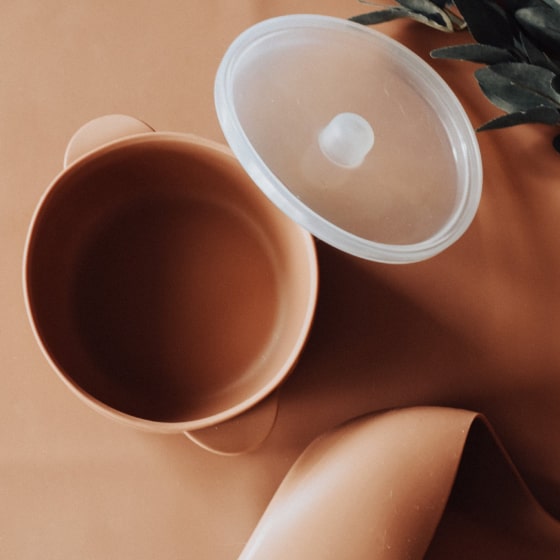 Baby Suction Bowl: features and details
Effortlessly introduce your baby to the world of independent eating!
A perfect baby's first bowl
With the perfect portion size, this Baby Suction Bowl is the right choice when it's time for your baby to learn to eat. Perfect for ages 4mo+. It features a stylish terracotta color, so it easily fits in your house decor.
How to use
Place the bowl on a surface & either press down on the handles or push down in the middle of the bowl. If you try to stick the bowl to an unfinished surface, the bowl won't stick. If the bottom of the suction is dirty, please wipe it off so the suction is at its full potential.
Food- and baby-safe material
You can rest assured that these baby bowls surpass all safety testing. They are FDA approved, CPSIA compliant, CPSC tested, CPSC certified. These baby bowls are made with the highest quality 100% food-grade silicone and are free of BPA, PVC, phthalate.
Ideal for lunches on the go
This bowl fits perfectly at the bottom of your diaper bag, and it has a lid, so bringing snacks on the go has never been easier. The lid is air tight, keeping food fresh and creating less waste.
Details and care
Dimensions: 5″ l x 5″ w x 2.5″ h. Weight: 0.36 lb.
Dishwasher and microwave safe (including the lid).
Please note: this is not a toy, adult supervision is required.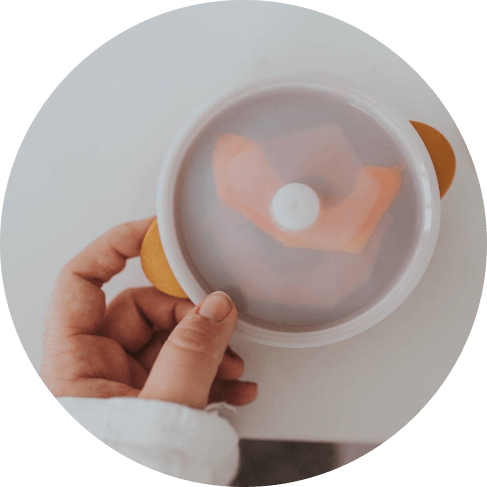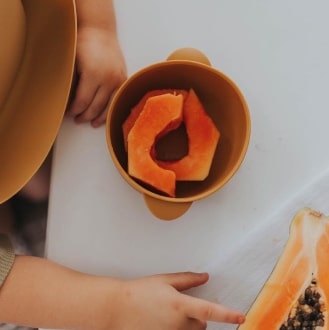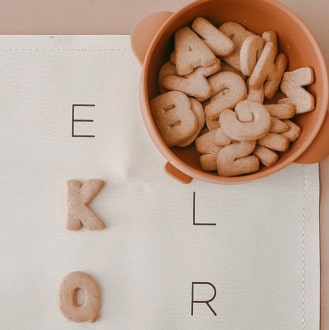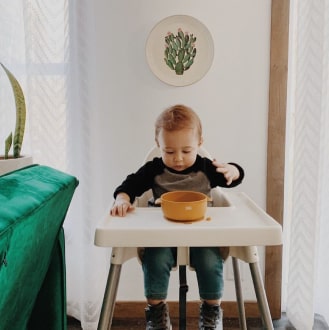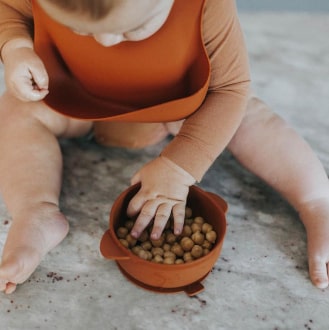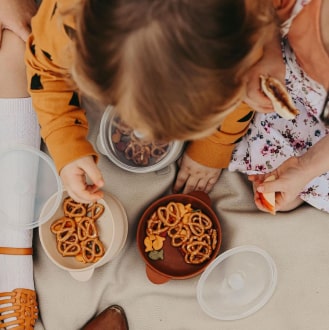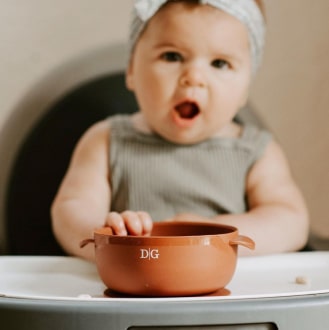 About The Dearest Grey
Hi, I'm Summer founder of The Dearest Grey! Everyones story starts some where and I'm here to tell you mine all started in hopes to bring a modern twist to baby products. Here at The Dearest Grey we take safety very seriously. We have all of our products put through a serious of testing done by a government approved facility (CPSC). Our colors are hand chosen to provide a unique style. Our products are also super functional and perfect for on the go. We also pride ourselves on our customer service. Check us out on Instagram! @thedearestgrey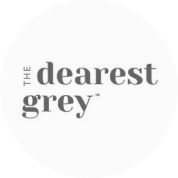 Designed In
Montgomery , Texas