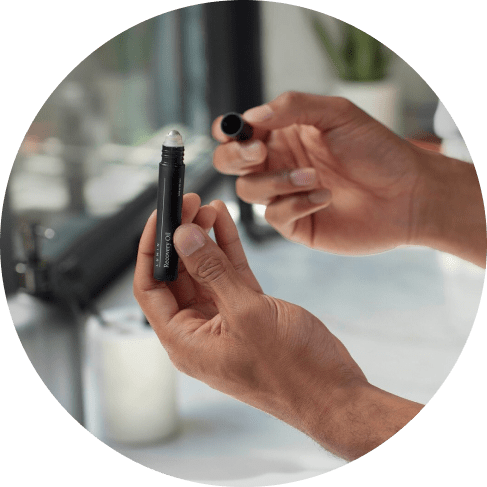 Level up your face game
Get intense about moisture and fighting fatigue with the clever Lumin After Hours Recovery Oil. Discover our powerhouse duo of argan and squalene oil, for skin-repairing magic.
Extra help is here
Seal in goodness
After serums or your moisturizer, lock in moisture and boost skin elasticity with this oil.
A luxe blend
From apricot kernel oil to sweet almond oil, this nighttime wonder is loaded with good-for-you hydrators, omegas, and fatty acids.
Nix many issues
From inflammation to sun damage, fine lines, and dryness, this magical face oil does it all.
Not just for the face
Yep, feel free to hydrate ashy knees, elbows, and more with this premium treat for smoother skin tomorrow.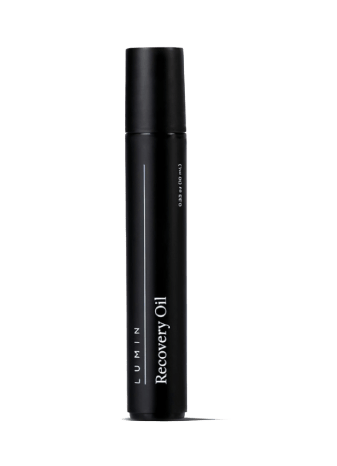 Self-care is self-love
Take better care of yourself and go beyond just plain moisturizer. Better care of your skin = better looks.
Relax + indulge
Take time for yourself and use our oil for massages or just an extra layer of moisture-locking goodness, anytime.
Premium care, just for men
It's the Lumin difference
Lumin prides itself on quality ingredients that really make a difference. Go from ordinary to extraordinary with the Lumin line of skincare and haircare must-haves for a better, more confident you. Nourish hair and skin with natural ingredients in refreshing, high-performance formulations.