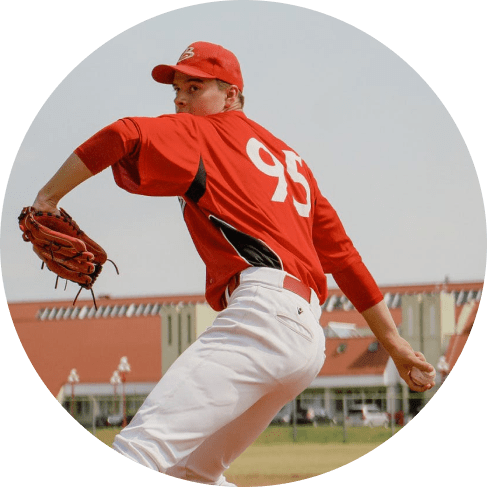 For baseball enthusiasts
A baseball is one of the key elements of the baseball game. That's why it's incredibly important to find a good one. And here's when this 10-Piece Baseball Pack comes in handy! It's a perfect option for those who want more baseball practice without excessive costs.
Product specifications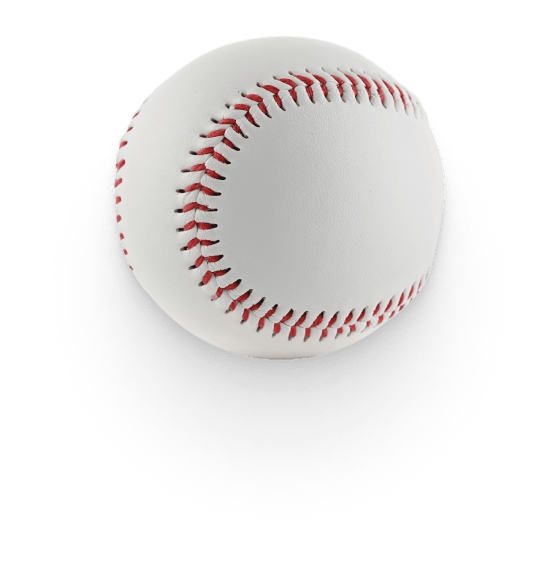 High-quality material
Crafted from durable PU leather, these balls meet baseball standards: 2.8 in. in diameter, 7.5 oz. in weight and featuring 108 red stitches.
No manufacturer's identification
The balls are not marked, and that makes them perfect for those who dream of their own logo or would like to have plenty of room for signatures.
Ten is better than one
As it's known, practice makes perfect. So, practice as much as you like with this 10-Piece Baseball Pack! These balls are excellent for perfecting hitting, fielding, and throwing. If you're not a player, but a devoted baseball fan, use the balls to collect autographs of your favorite players whenever you attend a game!